Please be patient, the page is loading.
This trip is complete.
Check the links at left for photos, journals, etc.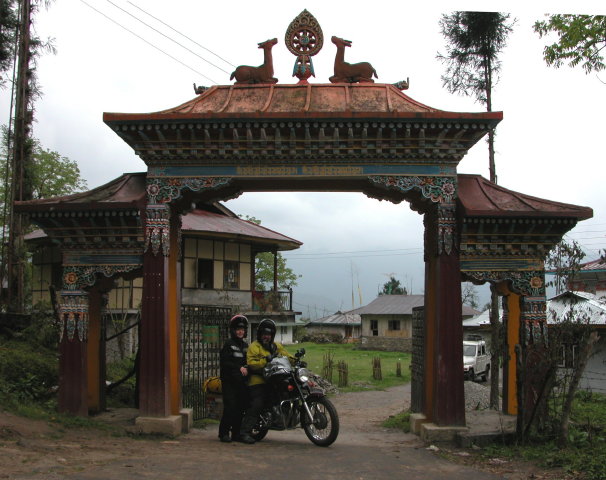 Under the entrance gate of the monestary. Phodong, Sikkim, India
If you have questions or comments please contact Douglas Hackney

All content copyright © 1995-2004, Douglas Hackney, all rights reserved.